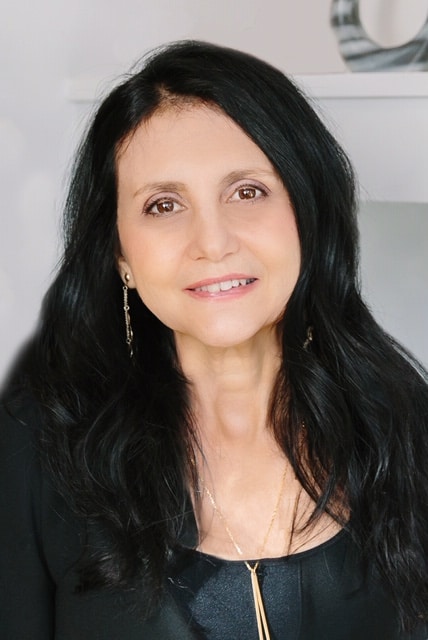 President | The Charles Realty
The Charles Realty
257 Newbury Street
Boston, MA 02116
Email Phone: 617-236-0353 Fax: 617-236-4476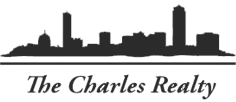 About Annette
Responding to the need for a full-service real estate agency willing to adapt to individual customer needs, Annette Given founded The Charles Realty in 1984. Under her guidance, the agency has achieved great success. It has grown from an agency with two brokers to twelve real estate professional agents. Sales volume has increased each year by as much as 30%.

Annette started off as an agent with a background as a paralegal at an established law firm. She connected with the real estate agents that worked alongside the law firm. Ever since then she became intrigued with the real estate industry and decided it was time for a change of pace.

Sellers rely on Annette's superior ability to market and sell property in the Back Bay and beyond while buyers seek out her knowledge of market trends, property values, and sound investments. She has helped countless satisfied customers make profitable real estate decisions. She always has a positive attitude and pays careful attention to every detail involved in each transaction. Her philosophy is that stellar customer service is paramount in all situations. Annette has over thirty years of experience in real estate and prides herself on operating only with the highest professional standards. Her values also hold true for The Charles Realty.

For two terms over four years, Annette served on the Board of Directors for the Residential Division of the Greater Boston Real Estate Board. She is currently in her fifth term on the Board of Directors for the Massachusetts Association of Realtors. Over the past 12 years Annette has sat as an alternate on the MAR Board of Directors as well as various MAR committees. Clients have complimented Annette on her accessibility, perseverance, and insight that are present throughout all interactions.
Through Annette's guidance, The Charles Realty has established itself as an industry leader in the sale of residential and commercial properties. The Charles Realty has consistently created highly effective sales strategies suited to the unique needs of each client. The company has a proven track record for dealing with major residential and commercial clients and has worked hard to earn its respected place in the Boston real estate community.

Annette supports St. Jude's Children's Research Hospital as well as many other charities. In addition Annette serves as a member of the Executive Parent Committee at Babson College. She applauds her loyal agents that have been with the company for as many as 16 years. She is grateful to be working with such a talented, committed, and reputable team.

Annette Given ranked as Boston's Top 11 Selling Realtors for October 2014, Top 6 Selling Realtors for May 2014 and Top 10 Selling Realtors for June 2013

Annette Given brought in $5,515,000 in closed residential sales for October 2014 and $8,215,000 in closed residential sales in May, which earned her the spot as one of the Top 6 Realtors in the Metro Boston area. This follows her top 10 ranking earned in 2013. Her dedication, leadership, and insight has led to one of our record-breaking years to date!